Hoag provides even more ways to access your trusted physicians
Primary Care – Your primary care physician will serve as your entry into the Hoag network, and will assist and champion your efforts to achieve your best health. You'll find a primary care physician for everyone in your family through Hoag Concierge Medicine, Hoag Medical Group, and Hoag Physician Partners.
Specialty Care – With over 52 specialties represented, Hoag specialist physicians provide award-winning clinical care and support five institutes of excellence to provide for all your health needs from screenings to treatment of complex medical conditions.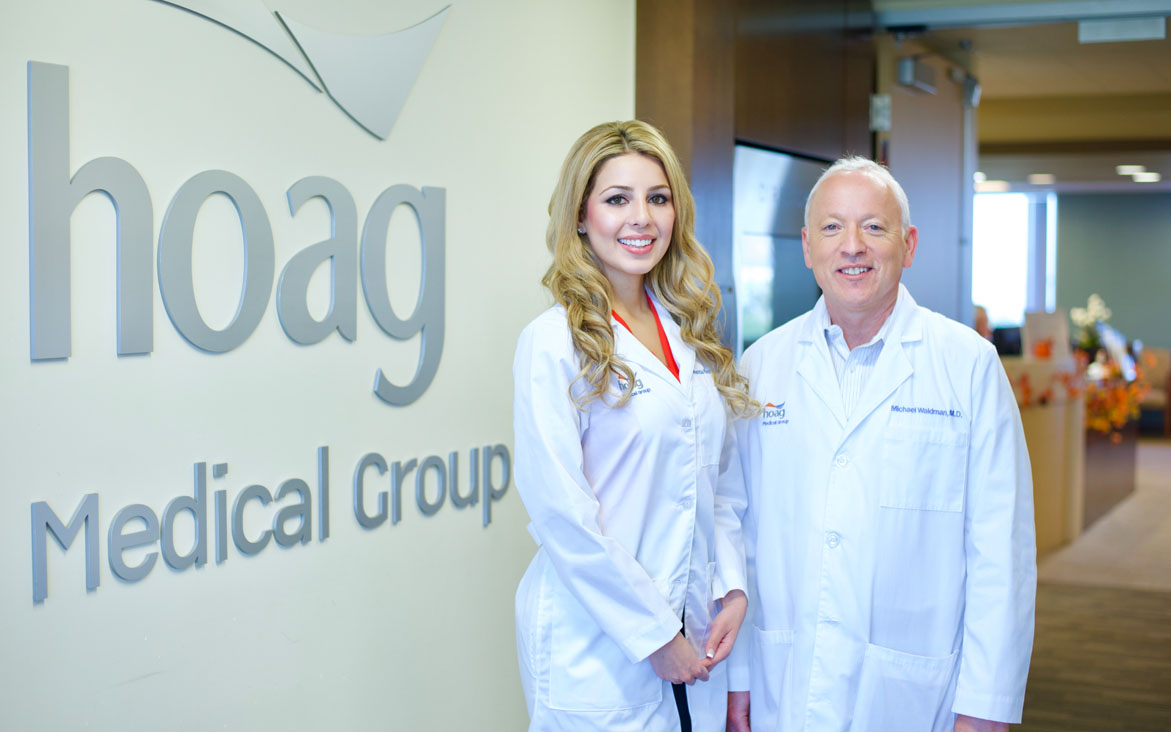 Hoag Medical Group
Offering same day appointments, video visits, and more, Hoag Medical Group includes more than 100 primary and specialty care physicians, located at 22 convenient Orange County locations.
Hoag Physician Partners
A comprehensive primary care and specialist network. Hoag Physician Partners practice in 52 different specialties providing quality, specialized care throughout the Hoag network.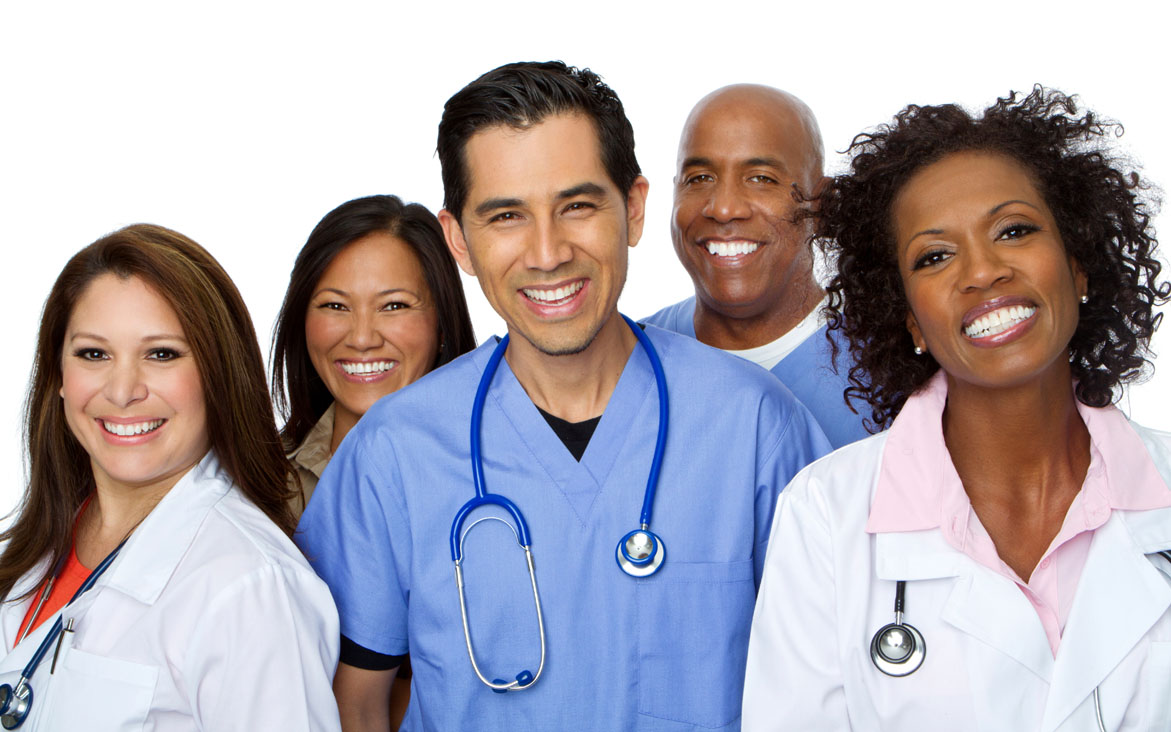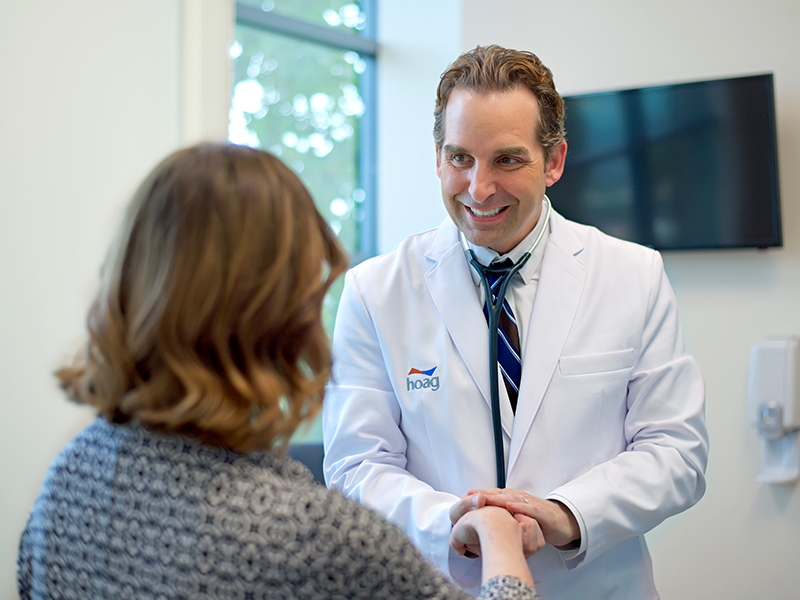 Hoag Concierge Medicine
A membership-based alternative to traditional primary care providing 24/7 access to your physician, advanced clinical care, state-of-the-art fitness facilities and tech-enabled health care.
Hoag Specialty Clinic
A distinguished group of nationally recognized expert physicians providing the latest cutting-edge treatment options and advanced clinical trials in a variety of specialty care areas.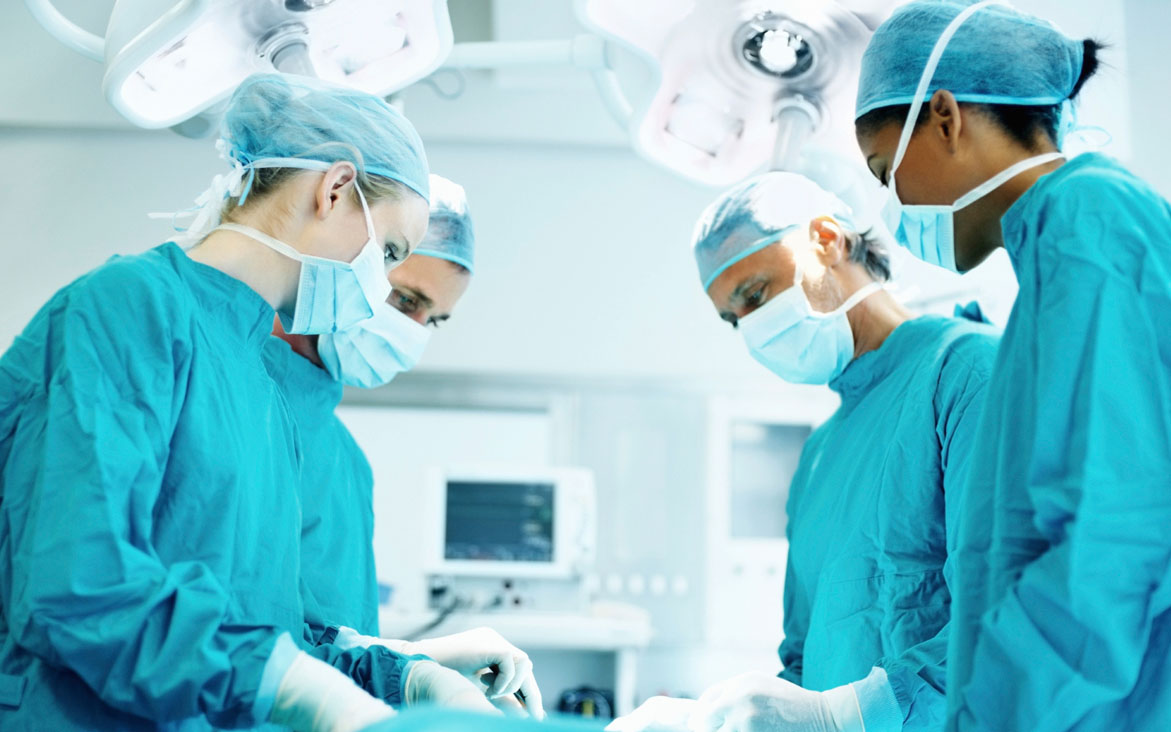 The Highest Ranked Hospital
in Orange County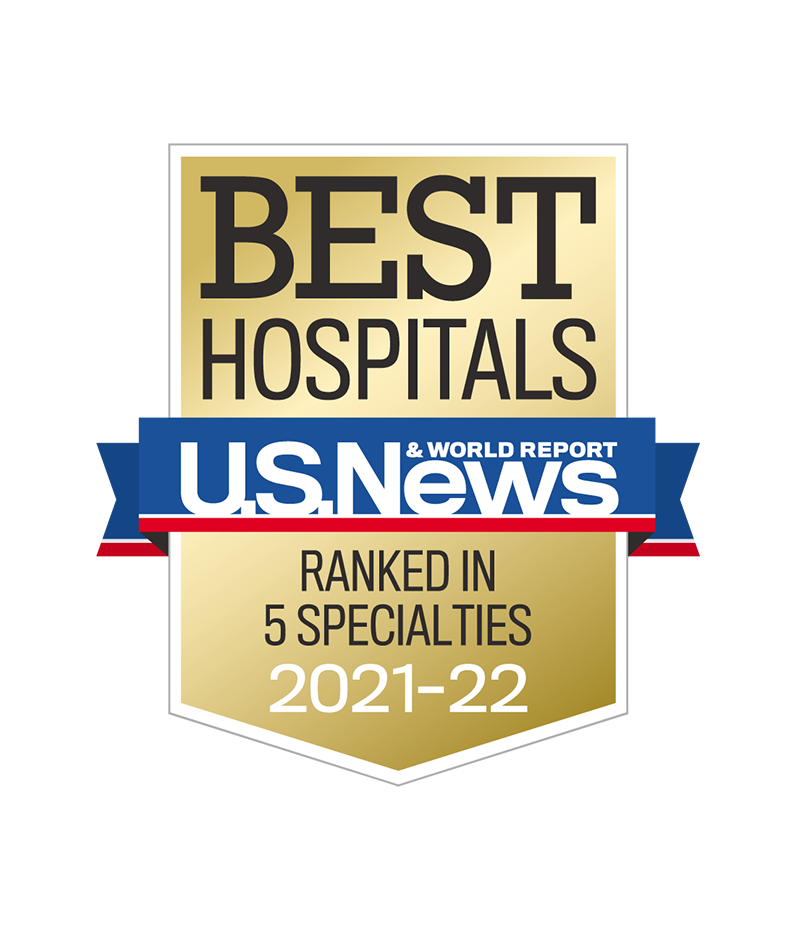 Since 1952, Hoag Memorial Hospital Presbyterian has delivered a level of personalized care that is unsurpassed among Orange County's health care providers. Renowned for its excellence, specialized health care services and exceptional physicians and staff, Hoag's network of more than 1,700 physicians represents 52 different specialties.