Ensure Your Access
To the Convenience and Quality You Deserve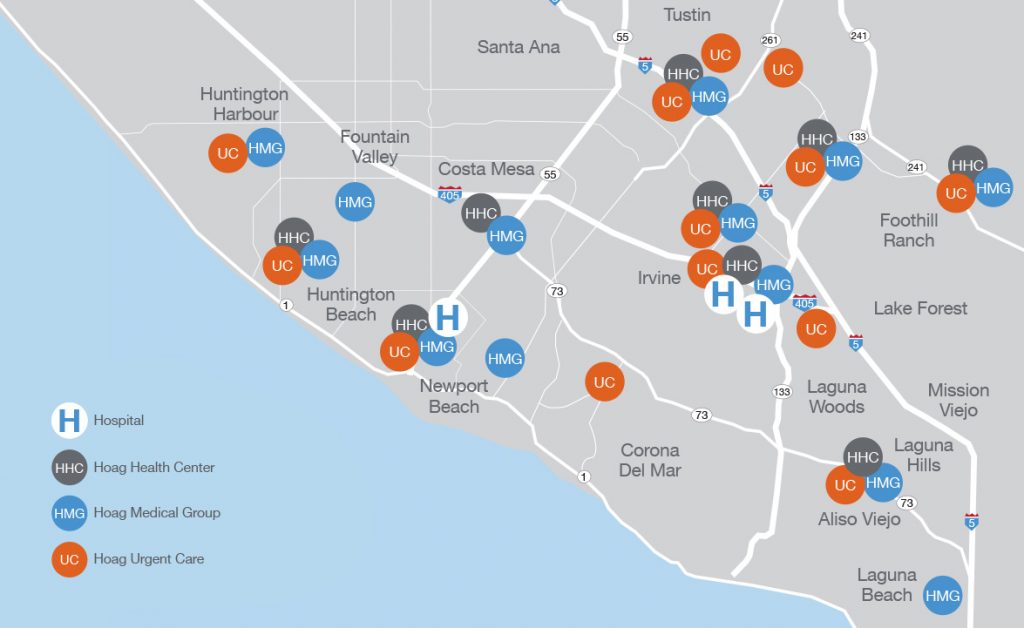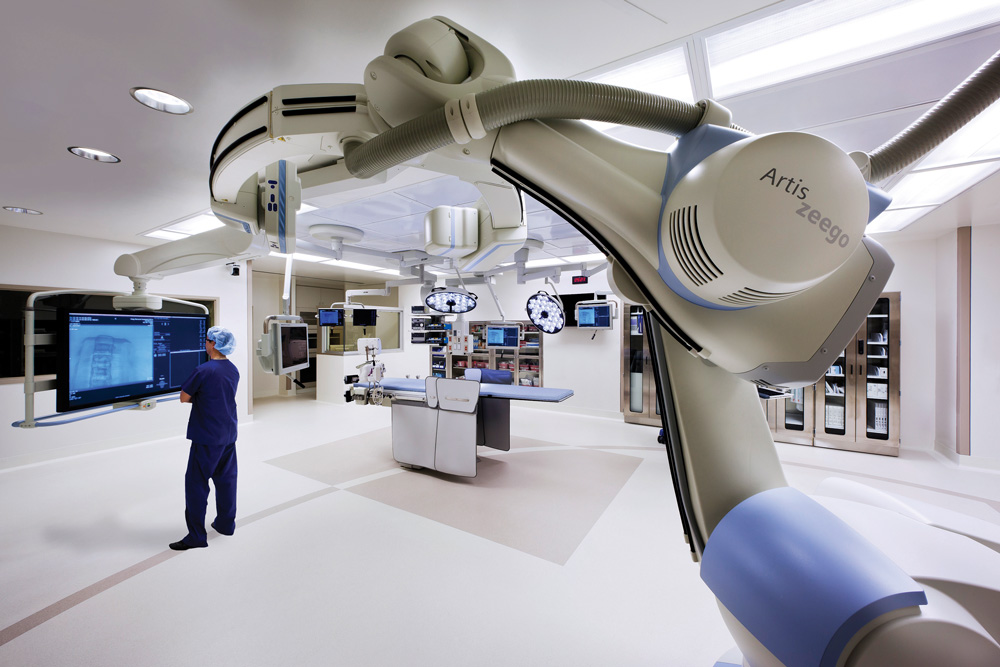 Quality Specialized Care
When You Need It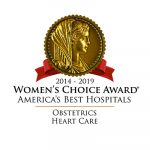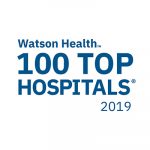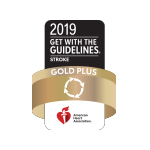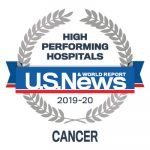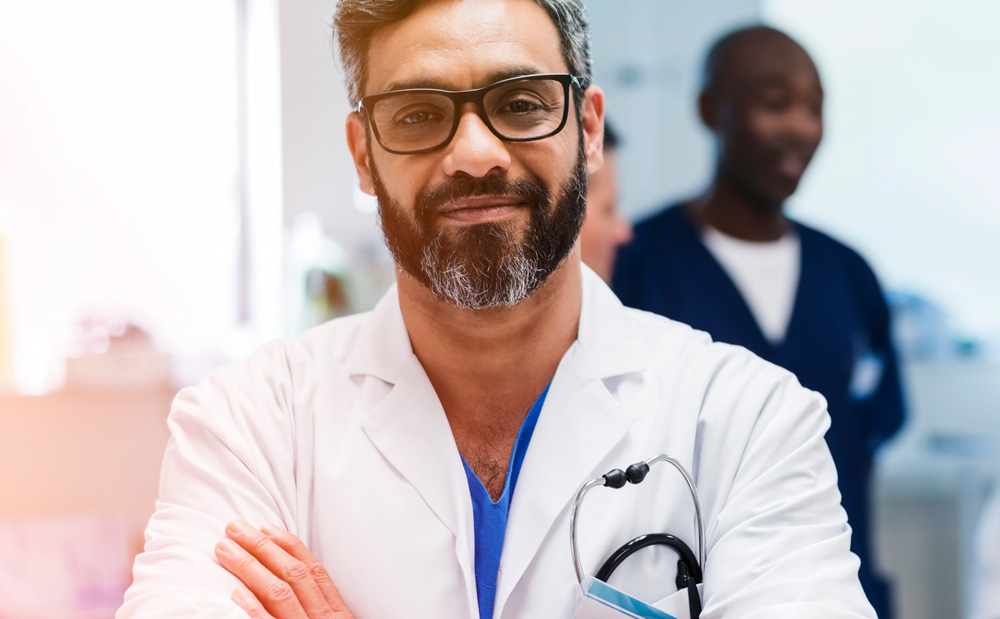 Urgent Care Locations
Open 7 Days a Week:
Mon-Fri: 8 a.m. – 8 p.m.
Sat-Sun: 8 a.m. – 5 p.m.
URGENT CARE LOCATIONS
Open 7 Days a Week:
Mon-Fri: 8 a.m. – 8 p.m.
Sat-Sun: 8 a.m. – 5 p.m.
The Highest Ranked Hospital
in Orange County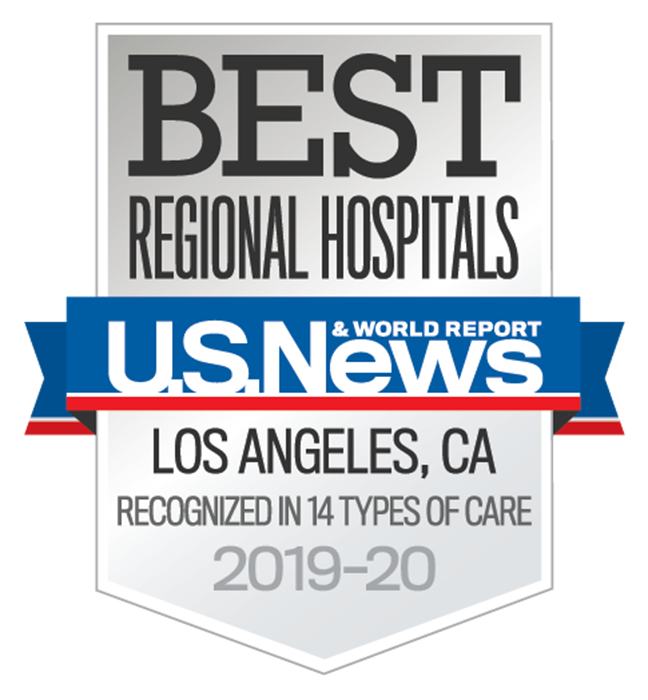 Since 1952, Hoag Memorial Hospital Presbyterian has delivered a level of personalized care that is unsurpassed among Orange County's health care providers. Renowned for its excellence, specialized health care services and exceptional physicians and staff, Hoag's network of more than 1,700 physicians represents 52 different specialties.
REQUEST MORE INFORMATION
* Denotes required field. For your security, please do not use this form to share personal information, health information, social security numbers or credit card numbers. Instead, we recommend contacting your clinic and/or doctor directly. We will try to reply to you within 48 business hours. Sorry, we cannot provide diagnosis or treatment by email. If this is a medical emergency, call 911 immediately.