Hoag by the numbers.
1700 Top Physicians with 400 physician offices
We're here to help.
Since 1952, Hoag Memorial Hospital Presbyterian has delivered a level of personalized care that is unsurpassed among Orange County's health care providers. Renowned for its excellence, specialized health care services and exceptional physicians and staff, Hoag's network of more than 1,800 physicians represents 52 different specialties.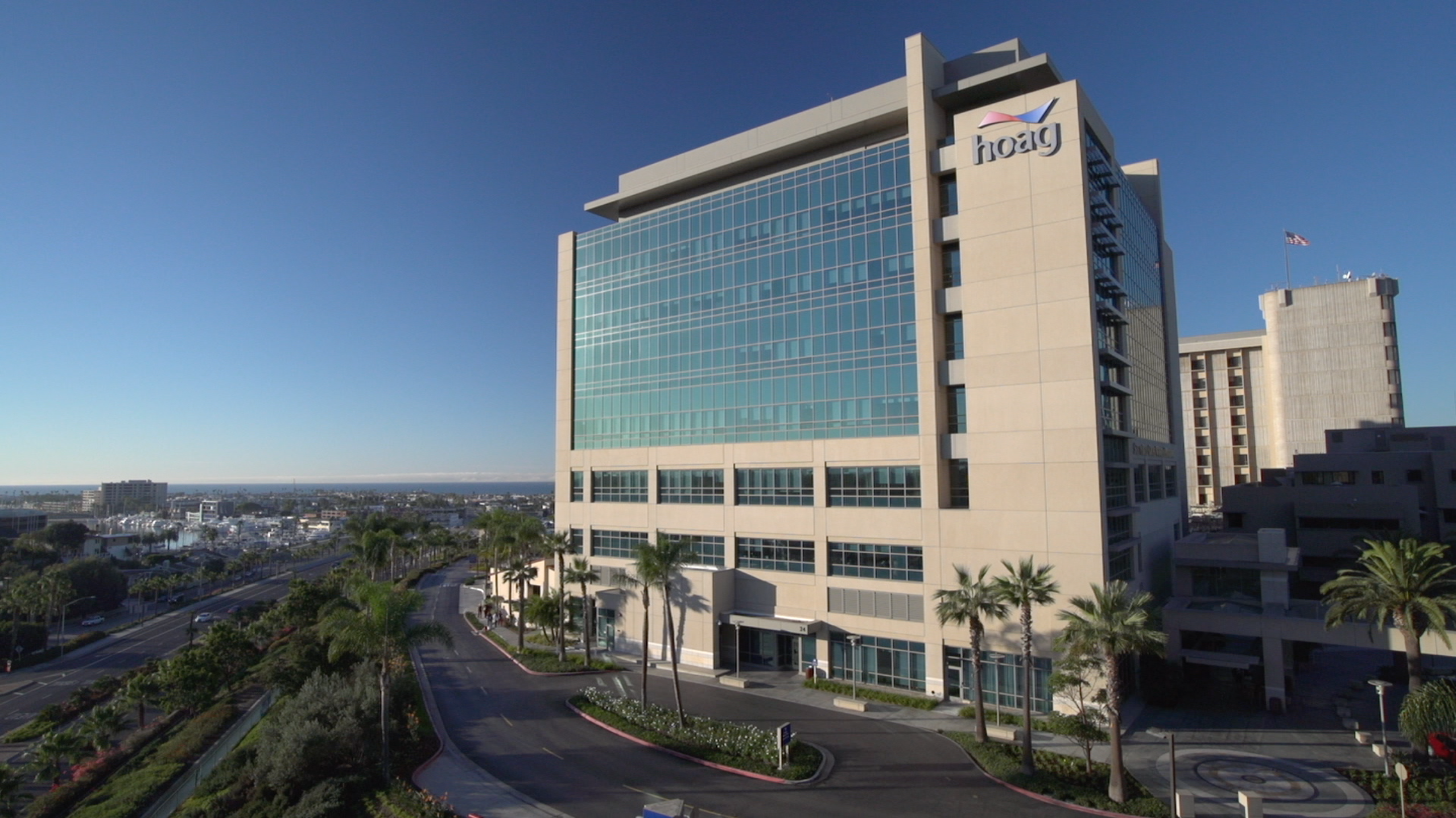 Ready to find out more?
"*" indicates required fields