Let's Find the Right Doctor Together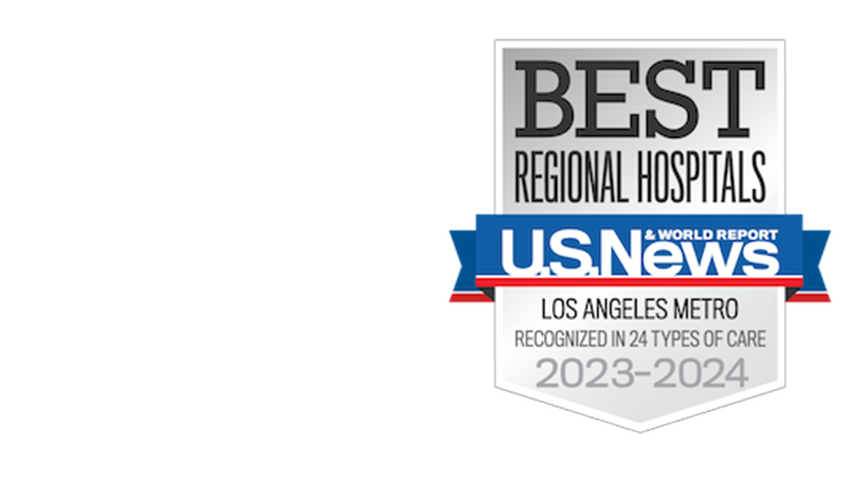 Why is Hoag the Highest Ranked Hospital in Orange County?
State-of-the-Art Facilities
At Hoag, we have invested in advanced technologies, facilities and therapies to better serve and heal our patients. But, our greatest investment is in the 1800 amazing physicians and 7000 employees that provide our award-winning compassionate care.
Nationally Ranked,
Locally Loved
Hoag has taken personalized care to an unsurpassed level among Orange County's health care providers. Since 1952 we've carried out our mission to serve the local community by providing health care services of the highest quality.
List of our awards
Our Patients
Make Us Better
We know it's supposed to be the other way around, but every day our team is inspired by our community. From the new lives we bring into the world to the elders we keep living well, our patients drive us and push us every day to do our best.
You know that if it has the Hoag name on it, you are getting fantastic service. The physicians here are top notch. Great bedside manner and very knowledgeable. C.O.
Hotel Hoag is the best Hospital. From the physicians, nursing staff to the service staff, customer service is top notch. Jessica L.
There's magic at Hoag, from the beautiful facilities to the people that work there. My family's in wonderful hands. Florence Mingo