Now more than ever, your health care choices matter.
Choose Hoag.
A doctor for everyone in your family including pediatrics, family medicine and internal medicine
13 Hoag Urgent Care locations throughout Orange County
Video visits and in-person appointments
Weekend pediatric hours available at some locations
Access to the CHOC Children's for specialty pediatric care
All of our facilities and staff members follow strict safety protocols, don't delay your care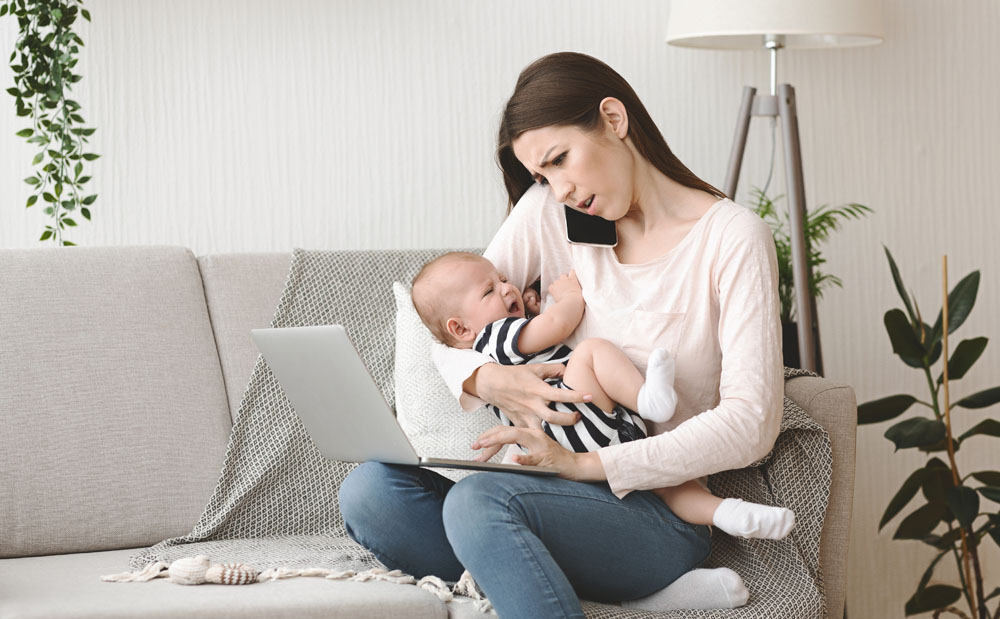 Meet Jennifer
Jennifer's ovarian cancer was discovered during a routine prenatal ultrasound during her sixteenth week of pregnancy. Thanks to Hoag's highly skilled physicians, they performed a complex surgery to remove the tumor. Eventually, she gave birth to her "miracle baby" who, along with Hoag doctors, helped save her life.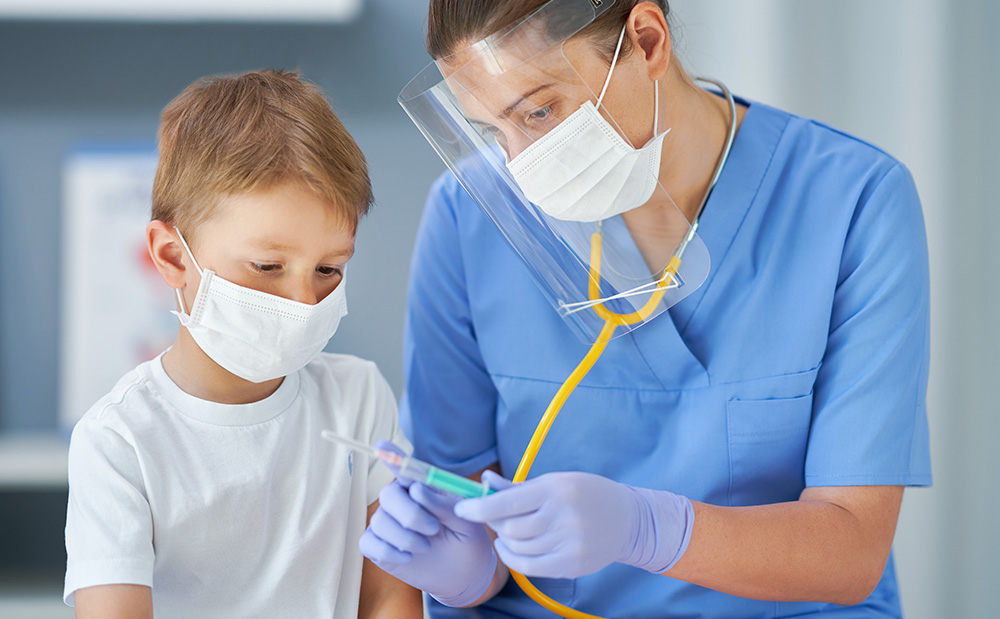 Don't Delay your Care
Hoag remains your trusted health care partner. Rest assured that we have implemented safety measures to keep you and your family safe while seeking services at Hoag.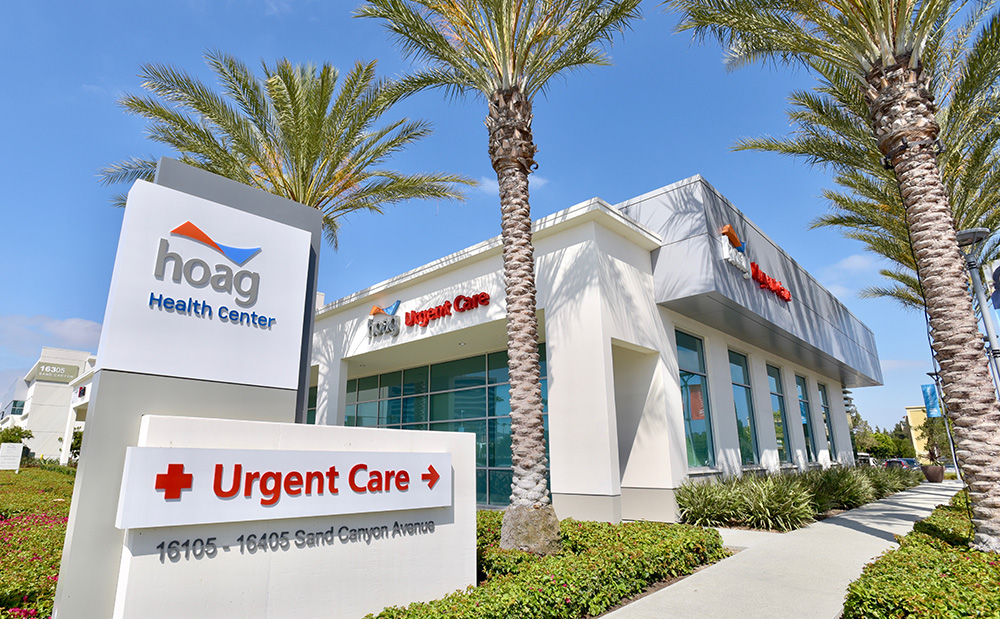 Hoag Urgent Care
Open 7 Days a Week
13 locations throughout Orange County
Reserve your spot online
Evening and weekend hours available – open Monday through Friday 8am – 8pm and Saturday through Sunday 8am – 5pm
Extended hours available at Irvine – Sand Canyon location – open Monday through Friday 7am – 10pm and Saturday through Sunday 8am – 5pm
Providing care for children & adults for a broad range of non-emergent injuries and illnesses