Your health care choices matter, now more than ever.
Choose Hoag.
World-class specialized services delivering clinical excellence
Access to the Hoag network of physicians, services and facilities
Medicare education provided by insurance experts
Telephone, video and in-person appointments
13 Hoag Urgent Care locations throughout Orange County
All of our facilities and staff members follow strict safety protocols, don't delay your care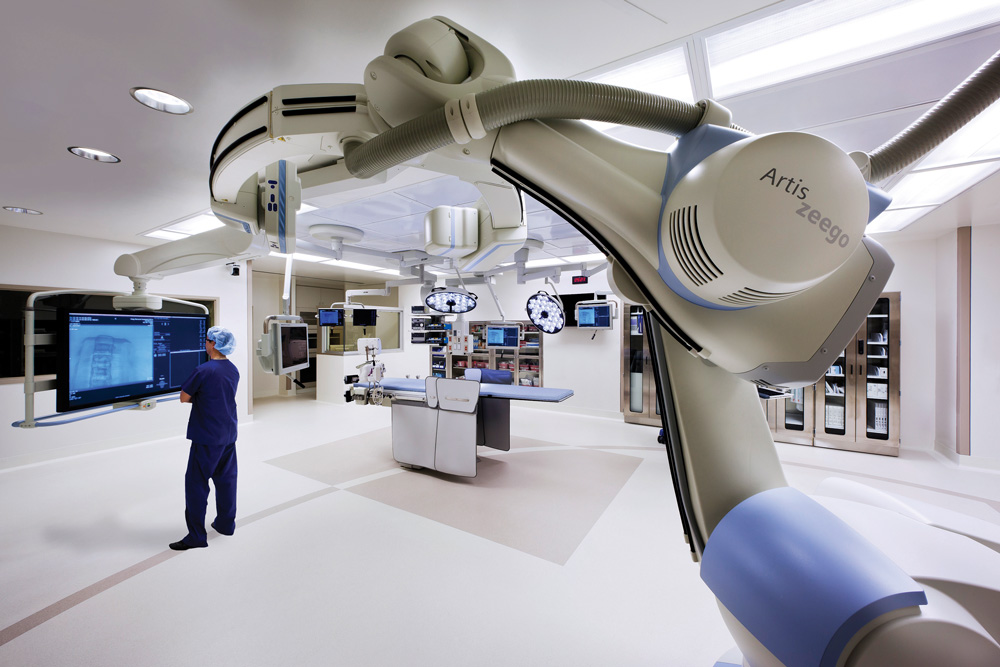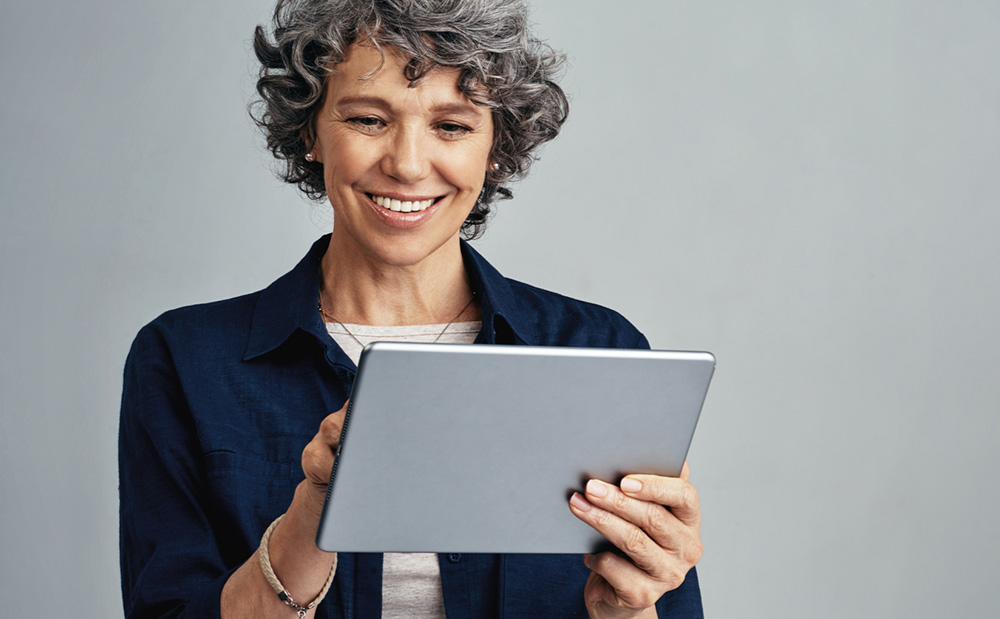 Medicare Education
Confused by Medicare? We have answers. Join Hoag for live streaming Medicare classed delivered by insurance experts. We offer four different types of classes so you can find the best class to meet your needs.