Quality Care
Hoag Physician Partners (HPP) is a comprehensive network of world-class physicians that includes more than 350 physicians representing a broad range of specialties. At HPP, we are committed to providing quality care for your entire family while offering you access to the unparalleled level of care that you have come to expect from Hoag.
As a member of our independent physician association (IPA), you are now affiliated with the highest ranked hospital in Orange County. HPP allows patients access to all of Hoag, including Hoag Health & Wellness Centers, Hoag Imaging Centers and 15 Hoag Urgent Care centers throughout Orange County.
If you have questions, please contact your physician's office or HPP Member Services at 800-369-9247 (TTY 711).
Patient Handbook
Hoag Physician Partners (HPP), is committed to providing high-quality care for your entire family while offering you access to all of Hoag.
Download Patient Handbook
Three Easy Steps to Choose HPP
Choose an HPP primary care physician.
Call your health plan customer service number on the back of your card and provide the name of the Hoag Physician Partners primary care physician that you select.
Once you receive your new insurance card, call the physician's office to request an appointment.
Urgent Care Locations
Open 7 Days a Week
Mon-Fri: 8 am – 8 pm
Sat-Sun: 8 am – 5 pm
Find A Location
Accepted Health Plans
Hoag Physician Partners accepts many health plans and the list continues to grow. Below is a list of some of the HMO and Medicare plans accepted:
HMO Plans:
Aetna
Anthem (Blue Cross)
Blue Shield
Cigna
United Healthcare
Medicare Advantage Plans:
Blue Shield
United Healthcare
SCAN
Please contact your health plan directly to confirm you have access to HPP. Additionally, we accept cash pay patients. Insurance plans are subject to change.
The Highest Ranked Hospital in Orange County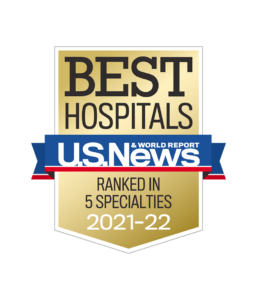 Since 1952, Hoag Memorial Hospital Presbyterian has delivered a level of personalized care that is unsurpassed among Orange County's health care providers. Renowned for its excellence, specialized health care services and exceptional physicians and staff, Hoag's network of more than 1,800 physicians represents 52 different specialties.
Ready to find out more?
"*" indicates required fields